| | |
| --- | --- |
| Follow us: | |
Here are some stories that you don't want to miss today
Google has removed these five ad blockers from the Chrome Store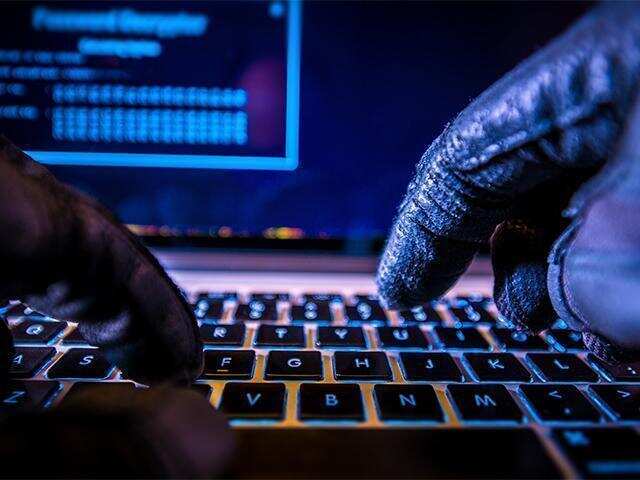 A research firm called AdGaurd has revealed that almost 20 million Chrome users have been tricked to download and install some fake ad blocking Chrome extensions.
READ MORE
5 Essential things you must know when buying life insurance
Meet Apple's new iPhone disassembly robot, Daisy
Just ahead of the World Earth Day, Apple has introduced Daisy, a robot that can disassemble iPhone to recover valuable materials.
READ MORE
US ban on sales to ZTE triggers patriotic rhetoric in China
A US ban on sales of American components to ZTE Corp has unleashed a patriotic backlash in China's cyberspace, highlighting the growing tension between the world's two largest economies.
READ MORE
Learn Supply Chain Management from MIT
German lawmakers to grill Facebook manager on data privacy
German lawmakers will question a senior Facebook Inc manager about data privacy in the wake of revelations that the personal information of millions of users wrongly ended up in the hands of political consultancy Cambridge Analytica.
READ MORE
Reddit hires former Time executive as chief operating officer
Reddit Inc, the tech firm behind one of the most popular websites in the world, said on Thursday it had hired former Time Inc executive Jen Wong as its chief operating officer.
READ MORE
Here's another bad news for ZTE
Consumer activists and technology experts are advising consumers to hold off on buying Android handsets from China's ZTE until the company clarifies whether US sanctions against the company prevent it from providing operating system updates for its d…
READ MORE
6 new Motorola phones launched: All you need to know
READ MORE
100 biggest technology companies in the world
READ MORE
Intel is pulling the plug on these two units
Leading chipset manufacturer Intel has revealed that it is shutting down the New Devices Group (NDG). Moreover, the company will also be suspending the Vaunt smart glasses project which it introduced in February.
READ MORE
Asus ROG Strix GL503 and ROG GX501 up for pre-order in India, price starts at Rs 109,990
Asus ROG has announced that its first 8th Gen Intel Core processor laptop – GL503 & GX501 are up for pre-order on Flipkart, Croma and ASUS exclusive stores.
READ MORE

In the store
Unsubscribe | Manage Subscriptions
Stories | Gadgets | Reviews | compare | Slideshows | Videos | Brands