| | |
| --- | --- |
| Follow us: | |
Here are some stories that you don't want to miss today
How Apple, Samsung, OnePlus, Huawei and others rank on security updates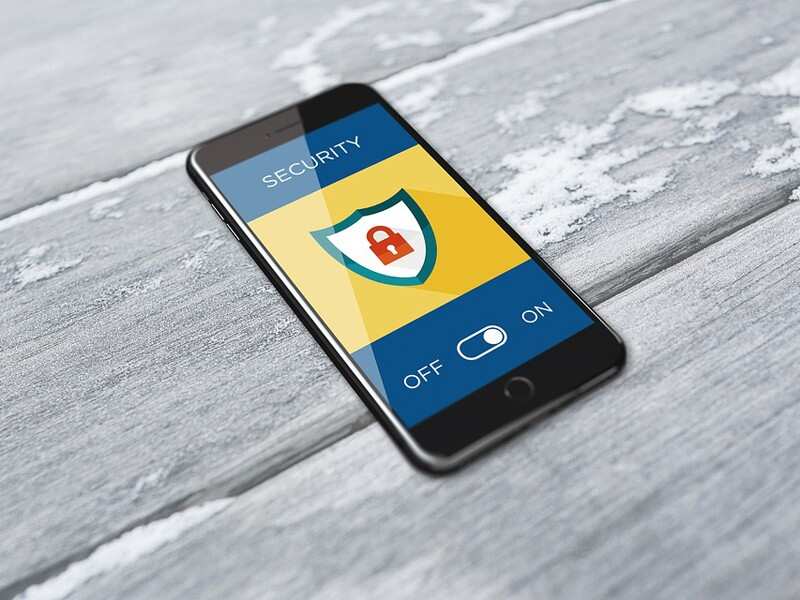 READ MORE
Grow your hair back without any hassles!
Senate committee invites Facebook, Google, Twitter CEOs to testify
Amidst reports of misuse of consumer data, a powerful Congressional committee has summoned the CEOs of top three social media platforms: Mark Zuckerberg of Facebook, Indian-American Sunder Pichai of Google, and Jack Dorsey of Twitter for a hearing on…
READ MORE
Facebook faces probe by US trade commission
The US Federal Trade Commission has confirmed that Facebook is under investigation into its privacy practices, amidst allegations that its connection with British company Cambridge Analytica resulted in misuse of personal data of some 50 million user…
READ MORE
Search, Compare & Book Hotels under one roof
Twitter bans crytocurrency ads on fraud fears
Twitter on Monday announced a ban on ads for initial offerings of cryptocurrency or sales of virtual currency tokens, sending the value of bitcoin diving below $8,000.
READ MORE
Tightening US citizenship regime hits 'American dream' of desis
In the last 30 years, the US was at its most liberal in 2008, when it granted as many as 65,971 citizenships; a reflection of the influx of Indian highly skilled immigrant workers arriving on US shores at the rate of 120,000 workers a year between 19…
READ MORE
Telecom war takes heavy toll on government earnings
As Reliance Jio unleashed a wave of highly-competitive pricing after its launch in September 2016, the industry's revenue and profitability came under pressure. Companies such as Bharti Airtel, Vodafone and Idea Cellular had to lower tariffs to match…
READ MORE
After Grab deal, Uber to focus on India
Ride-hailing major Uber may not look to replicate a Grab-like deal in India immediately after selling out in China and Russia. Uber's exit from Southeast Asia is likely to intensify the Ola and Uber rivalry locally, sources said.
READ MORE
Sony expands pro memory card line-up with CFast range
Expanding the professional memory card line-up, Sony India on Monday launched a range of high-performance CFast memory cards for photographers and videographers.
READ MORE
Smartphones with longer battery life in the offing
"Common lithium-ion batteries only have a certain capacity," said Kyeongjae Cho, a professor at The University of Texas at Dallas in the US.
READ MORE
We don't save Android users' data without permission: Facebook
Facebook has said that it does not save call and text data of Android users without their permission, adding the practice is "widely used" with users having an option to opt-out from it.
READ MORE

In the store
Unsubscribe | Manage Subscriptions
Stories | Gadgets | Reviews | compare | Slideshows | Videos | Brands