| | |
| --- | --- |
| Follow us: | |
Here are some stories that you don't want to miss today
9 social networks you can 'junk' Facebook for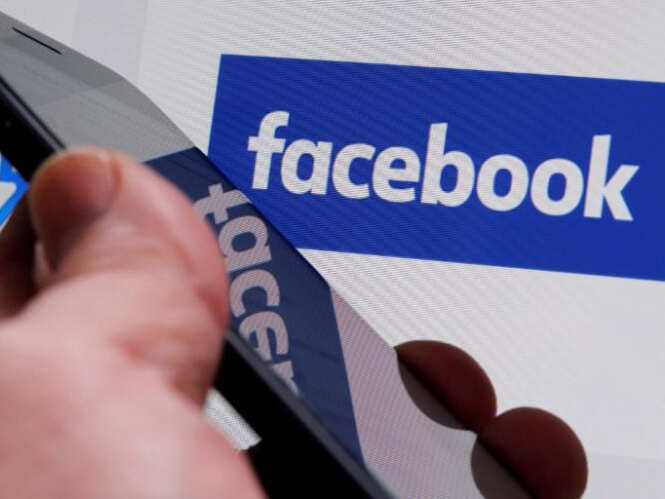 READ MORE
Grow your hair back without any hassles!
IIT-Bombay rover heads for Mars mission contest in US
It is a proud moment for IIT Bombay.The Mars Society of India at IIT-B is among the 36 chosen globally for the international university rover challenge organised by the US-based Mars Society.
READ MORE
Robbery victim uses WhatsApp to recover goods
A victim of a housebreak theft launched his own investigation to recover the stolen booty and got the two accused behind bars with help from Siddapura police.
READ MORE
Search, Compare & Book Hotels under one roof
EU's new privacy laws are not just bad news for Google and Facebook but also for Indian IT companies, here's why
The sweeping new-data protection law — general data protection regulation being rolled out on May 25 — are the most comprehensive rules being put to strengthen data protection.
READ MORE
Phone companies including Panasonic, Lava to scale up local production
Mobile phone makers such HMD Global, Lava and Panasonic are finalising plans, including investments, for higher scale of local manufacturing, in tandem with the government's likely imposition of duty on imported printed circuit board (PCB) assembly f…
READ MORE
Drone-flying, till now just a hobby, takes off as a career
Drone pilots are no longer just hobbyists with deep pockets. According to one estimate, there are at least 40,000 UAVs (unmanned aerial vehicles) in the country, and the bulk of them are privately owned.
READ MORE
WhatsApp takes cardiac expertise to patients in Karnataka's remote villages
When 65-year-old Joseph came to the community health centre at Gaudalli village, 33km from Madikeri, complaining of severe chest pain, he was critical.
READ MORE
Telcos call for policy tweaks to lower costs & help switch to 5G
Industry representatives called for a review of the policies keeping in mind that the sector was looking for a data revolution, just as it was struggling for connectivity in 1997-1998, and grappling with issues of poor voice quality in 2006.
READ MORE
12 things you didn't know Truecaller can do for you
READ MORE
Tech skills that will get you maximum salary hike this year
READ MORE

In the store
Unsubscribe | Manage Subscriptions
Stories | Gadgets | Reviews | compare | Slideshows | Videos | Brands