| | |
| --- | --- |
| Follow us: | |
Here are some stories that you don't want to miss today
40 IT companies with highest number of approved H-1B visa petitions in 2017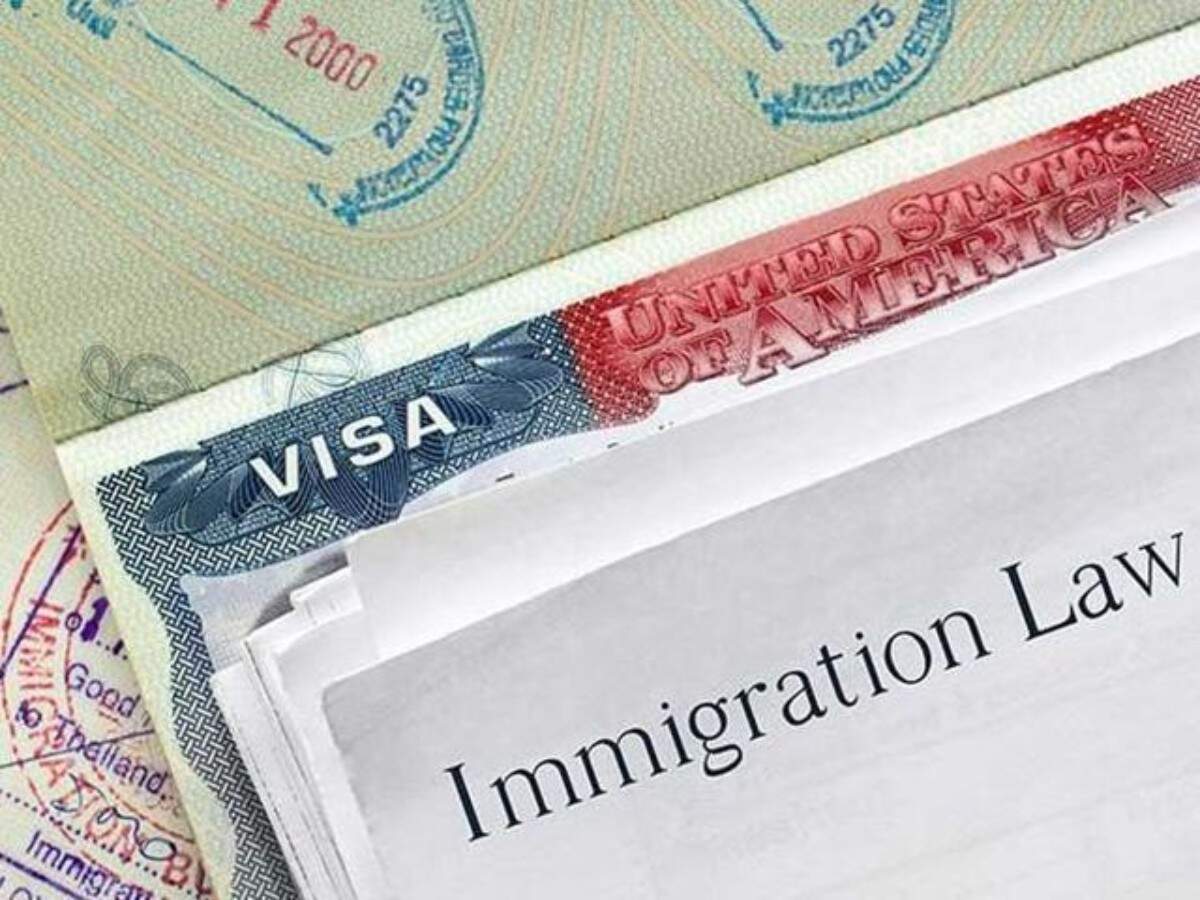 READ MORE
At just Rs 386* per month, get term cover worth Rs 50 lakh
Gmail has got one of its biggest-ever makeover; here's how to check if you have got the new features
Gmail has a huge user-base of 1.4 billion people in a month, but the latest revamp is not yet rolled out to all of them. Users can check whether they have got the new update by following these steps
READ MORE
Government sends notice to Facebook and Cambridge Analytica, again
The government on Wednesday served second set of notices to Cambridge Analytica and Facebook over the recent data breach after finding discrepancies between the earlier responses given by the two companies, sources said.
READ MORE
Multibagger Stocks of 2018 – Know How To Pick Best Stocks
Apple Watch that can make calls coming to India: 5 things to know before you buy
Apple Watch Series 3 GPS-cum-Cellular version is finally launching in India. Unveiled last year in September, along with the new iPhone 8 and iPhone 8 Plus, the GPS-cum-Cellular version of Apple Watch 3 will be available starting May 11.
READ MORE
Ride-hailing firm Jugnoo eyes Singapore as Uber drives off
Uber's app will continue to operate in Singapore until May 7, although the U.S. company has shut down in the rest of Southeast Asia after selling its regional operations to local competitor Grab.
READ MORE
Donald Trump, Apple CEO Tim Cook talk trade at White House
President Donald Trump was set to meet with Apple Inc Chief Executive Officer Tim Cook to discuss trade issues on Wednesday as the technology industry grapples with a US spat over import tariffs with China, a manufacturing hub for the iPhone maker an…
READ MORE
Xiaomi CEO's letter to employees has a 'good news' for users
Jun promised its users that the company's hardware business will have an overall net profit margin that will never exceed 5 per cent.
READ MORE
Beware, your smartphone could affect your heart rate: Here's what you can do
The study revealed that "there is a statistically significant change in average heart rate and time between beats (RR interval), when the mobile phone is kept in direct contact with the ear, versus when it is connected using earphones." However, the …
READ MORE
Samsung flags mobile weakness as chips power record Q1 profit
Samsung Electronics Co Ltd said weakness in the global smartphone market would slow earnings growth, as it reported record quarterly profit on Thursday thanks to strong demand for semiconductors used in servers.
READ MORE
Flipkart Grand Gadget Days: Headphones and other gadgets under Rs 1,000
READ MORE

In the store
Unsubscribe | Manage Subscriptions
Stories | Gadgets | Reviews | compare | Slideshows | Videos | Brands