| | |
| --- | --- |
| Follow us: | |
Here are some stories that you don't want to miss today
This is the first official image of OnePlus 6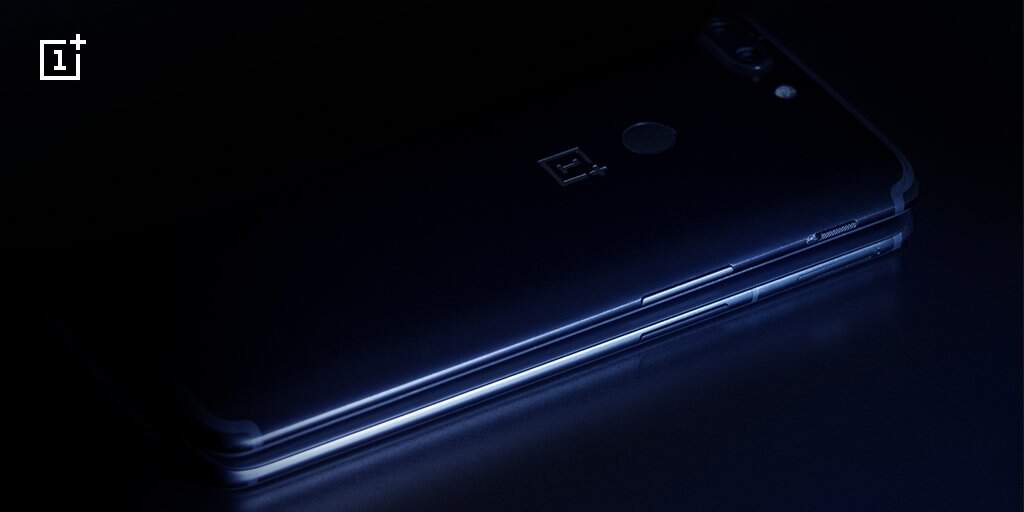 Chinese smartphone maker OnePlus is all set to launch its next generation flagship smartphone — OnePlus 6. With the launch date coming closer, the internet is flooded with images and leaks of the yet-to- be launched smartphone. Now, another image of…
READ MORE
'10 days hair oil' – Ayurvedic hair oil that works 100%
Salary hike unlikely for 30-40% telecom staff, bonus may drop up to 50%
Under-pressure companies are cutting costs, and mass layoffs in a shrinking industry has left little bargaining power in the hands of lakhs of employees.
READ MORE
Flipkart to I-T Tribunal: Can't pay tax on fictional income
Tax and startup industry experts say a verdict against Flipkart could fundamentally change how internet and other companies in India are taxed.
READ MORE
Here's how to financially manage emergency situations
Facebook CEO says his own data was shared by Cambridge Analytica
Facebook Inc Chief Executive Mark Zuckerberg on Wednesday told lawmakers that his own personal data was included in that of 87 million or so Facebook users that was improperly shared with political consultancy Cambridge Analytica.
READ MORE
Apple Music appoints new head, hits 48 million subscribers
Apple Inc on Wednesday appointed a new executive to oversee its Apple Music streaming business and hit 48 million subscribers, the company said.
READ MORE
Uber wants to do it all: ride-share, car-share, train tickets
Uber Technologies Inc is looking to be virtually a one-stop transportation shopping app, saying on Wednesday it will add new services, including car-sharing and train tickets.
READ MORE
Instagram to allow users to download their data
Facebook Inc's Instagram will soon allow its users to download a copy of all the content they have uploaded on the photo-sharing platform, a spokesman said on Wednesday.
READ MORE
8 big global hacking attacks that affected India
READ MORE
These Windows 10 versions will reach end of support cycle this year
Microsoft has revealed that it will end support for Windows 10, version 1709. This version is used in enterprise and education editions of the laptops. The company released the version in October 17, 2017 and the service will end on April 9, 2019.
READ MORE
Planning to buy Xiaomi Redmi Note 5 Pro? Here is good news for you
​The Chinese smartphone maker Xiaomi has announced that it will be holding a pre-order sale of the popular handset exclusively on its website Mi.com on April 13 at 12pm.
READ MORE

In the store
Unsubscribe | Manage Subscriptions
Stories | Gadgets | Reviews | compare | Slideshows | Videos | Brands