| | |
| --- | --- |
| Follow us: | |
Here are some stories that you don't want to miss today
This could be the world's first smartphone to come with 512GB of storage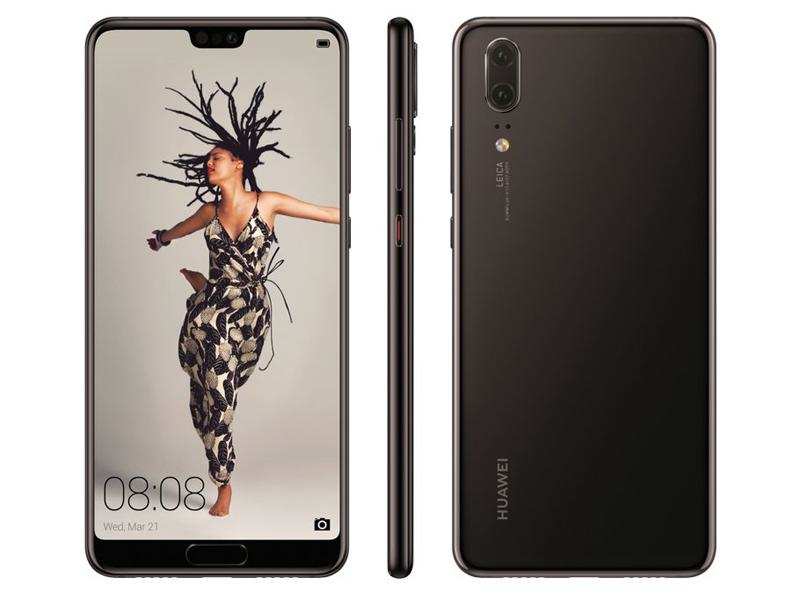 Smartphone makers trying hard to come with features and specifications that are exclusive to their devices. The latest smartphone in the list of new features is the yet-to-be launched Huawei P20.
READ MORE
Buy bike tyres from the best. Visit MRF T&S
Vivo V9 to launch today in India: Here's how to watch the livestream
A new selfie-centric smartphone Vivo V9 is all set to launch in India today. The company has organised an event in Mumbai at 12 PM where it will unveil the smartphone.
READ MORE
How to find out everything that Facebook knows about you
Deleting your Facebook account remains a personal and subjective decision. What one can do although is be more aware about what all Facebook actually knows about you. Here is how you can check all that Facebook knows about you.
READ MORE
Compose symphonies that match the heavens
Learn from experts what makes the world of music so immersive at WWI School of Music
China's Baidu gets green light for self-driving vehicle tests in Beijing
China's capital city has given the green light to tech giant Baidu Inc to test self-driving cars on city streets, an important step as the country looks to bolster its position in the global race for autonomous vehicles.
READ MORE
EU plans tougher consumer laws for Facebook, Gmail
The European Union is planning to apply tougher consumer laws to social media networks and email providers like Facebook and Google's Gmail as scrutiny of data protection grows in the wake of an outcry over Facebook's handling of data.
READ MORE
Mark Zuckerberg's shine dims as guardian of Facebook users
Mark Zuckerberg rose to wealth and fame with a mission of connecting everyone through Facebook, but now faces the wrath of users outraged he isn't doing more to defend their data.
READ MORE
10 things that Android phones can do, Apple iPhone can't
READ MORE
Ford, Mahindra to develop SUVs, electric vehicle
US carmaker Ford Motor Co and India's Mahindra & Mahindra said on Thursday they have signed an agreement to develop midsize and compact sports utility vehicles (SUV) and an electric vehicle, which Ford could also potentially sell in other markets out…
READ MORE
60% startups may fail amid lack of market: T V Mohandas Pai
Pai, chairman of Manipal Global Education, says most startups may not scale up or get a market as they are all started by first time entrepreneurs.
READ MORE
Amazon India reportedly closing in on Flipkart
The US giant's India unit's GMV share trails Flipkart by less than 1% from 5% in 2016, according to a new report by the market research company.
READ MORE

In the store
Unsubscribe | Manage Subscriptions
Stories | Gadgets | Reviews | compare | Slideshows | Videos | Brands