In this Special Edition:


Who reached the summit first? What is the region's most elusive creature? How do you solve a life-threatening problem? There are quite a few unanswered questions hiding high in the Himalayas. National Geographic goes the extra mile to fully explore the mountain in hopes of finding the answers.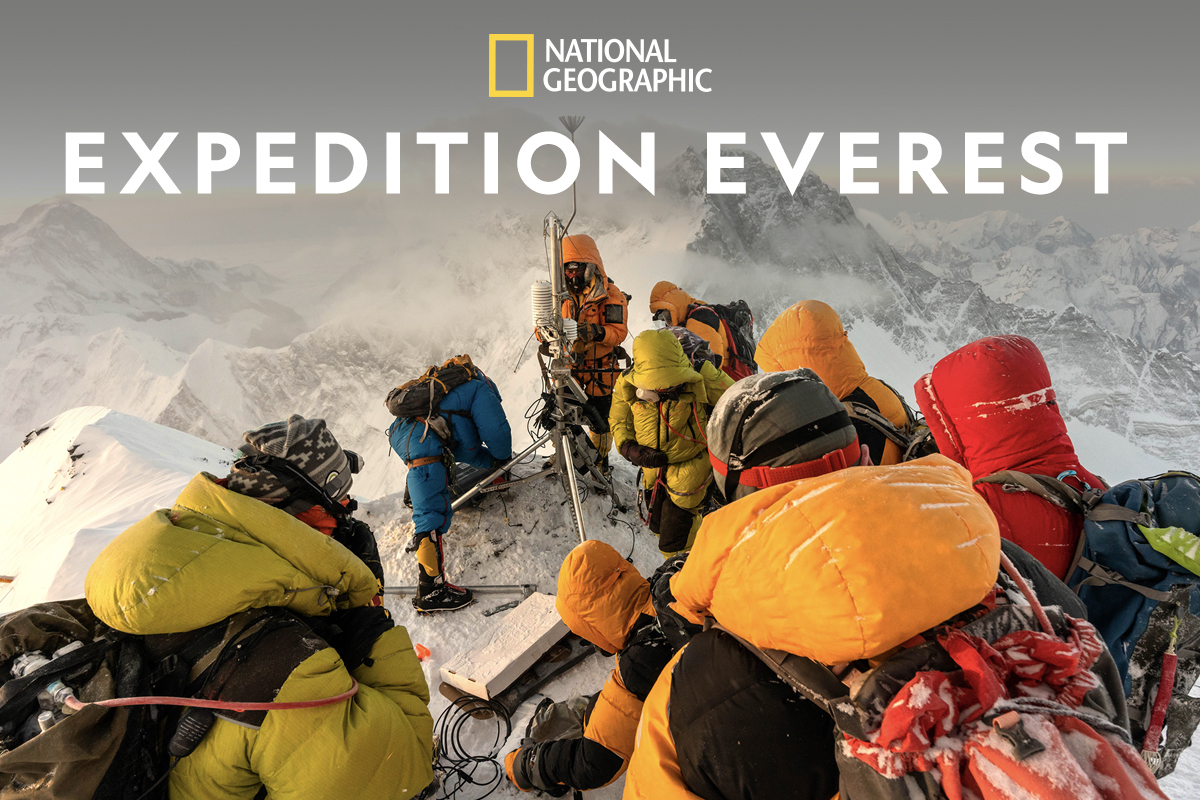 PHOTOGRAPH BY MARK FISHER
Tonight at 10/9c, watch
Expedition Everest
Go behind-the-scenes as a team of elite scientists, climbers, and storytellers trek up the world's highest peak to conduct trailblazing climate research as part of the National Geographic and Rolex Perpetual Planet Everest Expedition.
This section contains member-only articles. Not a member?
Subscribe now
ORIGINAL PHOTOGRAPH TAKEN BY CIRIL JAZBEC
What do you do when the snows you depend on are melting too quickly?
The Indian region of Ladakh is suffering from the effects of climate change. On an episode of Overheard at National Geographic, a mechanical engineer creates artificial glaciers in the region, giving desperate farmers water when they need it the most.
| PHOTOGRAPH BY BRENDAN HOFFMAN | | MAP CREATED BY RYAN MORRIS, IRENE BERMAN-VAPORIS, MATTHEW W. CHWASTYK, ERIK KNIGHT, AND JASON TREAT |
| --- | --- | --- |
This section contains member-only articles. Not a member?
Subscribe now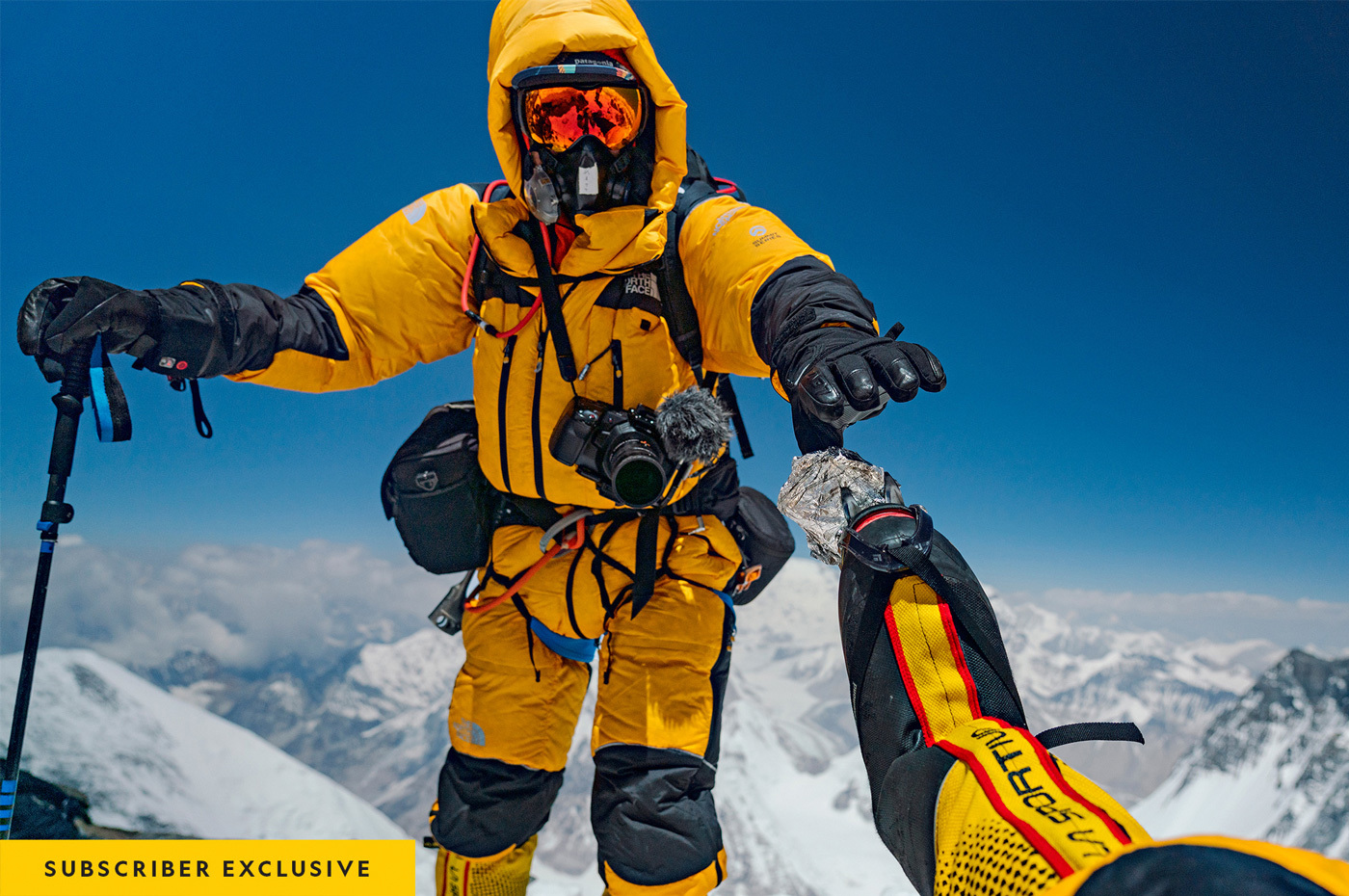 PHOTOGRAPH BY RENAN OZTURK
Tonight at 9/8c, watch

Lost on Everest



Join us as we investigate one of exploration's most perplexing mysteries: What happened to Andrew "Sandy" Irvine and George Leigh Mallory, who disappeared on June 8, 1924, while attempting the first summit of Everest?


PHOTOGRAPH BY PRASENJEET YADAV
CAN'T GET ENOUGH OF
EVEREST'S MYSTERIES?
Watch a live recording and Q&A of

LOST ON EVEREST

, with an exclusive conversation about exploring the world's highest peak.
Moderated by Peter Gwin, National Geographic Magazine Editor at Large and host of National Geographic's Overheard podcast.