| | |
| --- | --- |
| Follow us: | |
Here are some stories that you don't want to miss today
Rolls-Royce says Trent 7000 engines not affected by turbine blade issues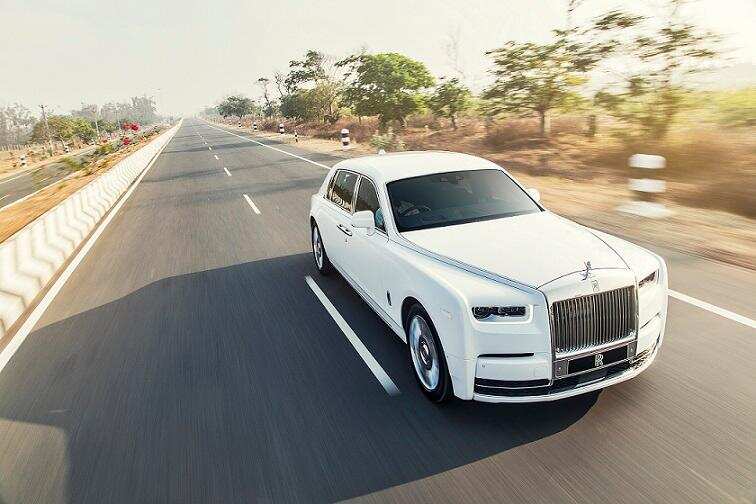 Britain's Rolls-Royce said its Trent 7000 engines which power the Airbus A330neo jet are not affected by the issues with the Trent 1000 engine, some of which have needed unscheduled maintenance as the turbine blades have worn out more quickly than ex…
READ MORE
Grow your hair back without any hassles!
Atlanta ransomware attack throws city services into disarray
An Atlanta cyberattack has caused widespread city-run program outages and raised fears about the security of financial and personal data belonging to government workers, residents and others who have used online services provided by Georgia's capital…
READ MORE
US lawmakers formally ask Facebook CEO to testify on user data
US lawmakers on Friday formally asked Facebook Inc's Mark Zuckerberg to explain at a congressional hearing how 50 million users' data got into the hands of political consultancy Cambridge Analytica.
READ MORE
Search, Compare & Book Hotels under one roof
Ex-Cambridge Analytica insider says firm worked for pro-Brexit group: Report
A former Cambridge Analytica political consultant said the company's management misled the British public about work the firm did for a pro-Brexit group before the vote to leave the European Union, the Guardian reported on Friday.
READ MORE
#DeleteFacebook? Privacy proves hard to protect online
Anyone tempted to #DeleteFacebook after the personal data of millions of users fell into the hands of a political consultancy is still likely to be monitored by the social network, which tracks nearly 30 percent of global website traffic.
READ MORE
Elon Musk deletes Tesla and SpaceX's Facebook pages after Twitter challenge
Verified Facebook pages of Elon Musk's rocket company SpaceX and electric carmaker Tesla Inc disappeared on Friday, minutes after the Silicon Valley billionaire promised on Twitter to take down the pages when challenged by users.
READ MORE
New H-1B visa rules announced: 8 biggest changes
READ MORE
Why Mukesh Ambani won't become India's lord of the rings
The tariff and data war unleashed by Jio is unlikely to dislodge Sunil Mittal's Airtel off the perch in India's telecom industry. A Goldman Sachs report explains why.
READ MORE
Microsoft's bringing new experiences through linking products, AI, says head of Office Rajesh Jha
Microsoft is linking several of its products – including Office 365, Dynamics 365 and LinkedIn – and using artificial intelligence (AI) to draw insights from all of them, leading to whole new user experiences, the company's head of the Office product…
READ MORE
Payments platform PhonePe looks to double its team
The company is hiring for its engineering, business development, design, and analytics roles, among others.
READ MORE

In the store
Unsubscribe | Manage Subscriptions
Stories | Gadgets | Reviews | compare | Slideshows | Videos | Brands