| | |
| --- | --- |
| Follow us: | |
Here are some stories that you don't want to miss today
Reliance Jio effect: Vodafone rolls out Rs 255 plan, offers 2GB data per day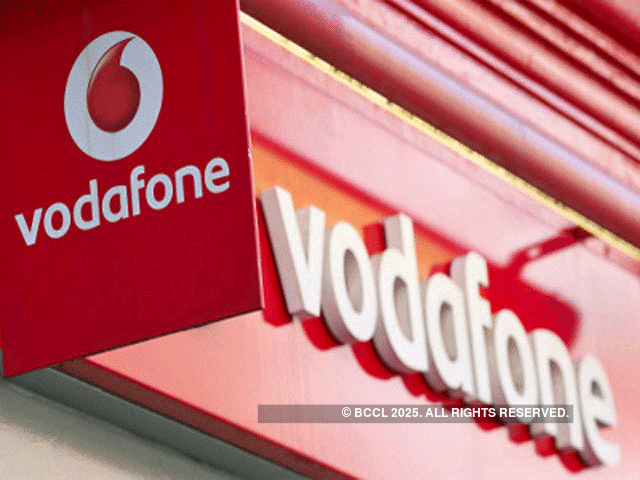 In order to give a tough time to Airtel and Reliance Jio, the country's second largest telecom operator Vodafone has rolled out a new plan for its prepaid subscribers.
READ MORE
Take advantage of Hot Offer Bundles – available now!
| | |
| --- | --- |
| Cisco | Recommended by Colombia |
iPhone users, Apple has a good news for your eyes
The Cupertino based tech giant Apple has received a new patent that will help protect iPhone iPhone users eyes. The patent seeks to save users' eyes from 'Luminescence Shock'.
READ MORE
Think before telling a lie as your smartphone could soon become a lie detector
A scientist at University of Copenhagen has revealed in a research that with the help of a phone one can find out of the user is lying or not.
READ MORE
Be a part of the biggest Corporate Festival. Register Now.
15 WhatsApp tricks you should know about
READ MORE
Google has removed these five ad blockers from the Chrome Store
A research firm called AdGaurd has revealed that almost 20 million Chrome users have been tricked to download and install some fake ad blocking Chrome extensions.
READ MORE
Meet Apple's new iPhone disassembly robot, Daisy
Just ahead of the World Earth Day, Apple has introduced Daisy, a robot that can disassemble iPhone to recover valuable materials.
READ MORE
US ban on sales to ZTE triggers patriotic rhetoric in China
A US ban on sales of American components to ZTE Corp has unleashed a patriotic backlash in China's cyberspace, highlighting the growing tension between the world's two largest economies.
READ MORE
TCS nears scripting history of India's first company with $100 billion m-cap
Shares of IT bellwether TCS hit a record high on Friday, and was on the cusp of becoming the country's first listed company in the Indian history to enjoy a market capitalization (m-cap) of $100 billion.
READ MORE
German lawmakers to grill Facebook manager on data privacy
German lawmakers will question a senior Facebook Inc manager about data privacy in the wake of revelations that the personal information of millions of users wrongly ended up in the hands of political consultancy Cambridge Analytica.
READ MORE
Reddit hires former Time executive as chief operating officer
Reddit Inc, the tech firm behind one of the most popular websites in the world, said on Thursday it had hired former Time Inc executive Jen Wong as its chief operating officer.
READ MORE

In the store
Unsubscribe | Manage Subscriptions
Stories | Gadgets | Reviews | compare | Slideshows | Videos | Brands