| | |
| --- | --- |
| Follow us: | |
Here are some stories that you don't want to miss today
OnePlus 6 official promo is out, here are the features it confirms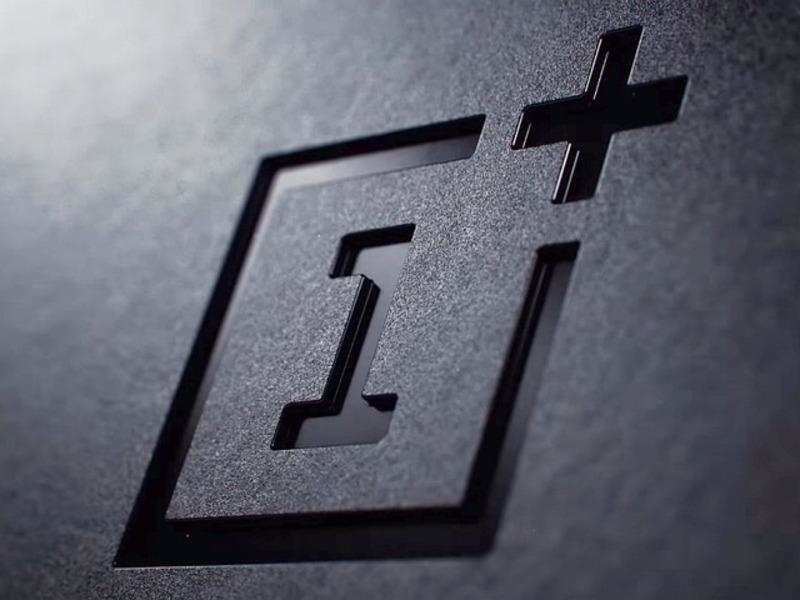 Chinese smartphone maker OnePlus is all set to launch its next generation flagship smartphone — OnePlus 6. The company has now confirmed the name of the smartphone via a video posted on its official Twitter handle.
READ MORE
Grow your hair back without any hassles!
Stop using pugs in advertisements, PETA urges Vodafone
Animal welfare organisation PETA India on Monday requested telecom company Vodafone to stop using pugs in its advertisement, saying that the "not normal dogs" are always in pain.
READ MORE
Gay dating app Grindr scorched for handling of HIV data
Gay dating app Grindr was under fire on Monday for sharing information about users' HIV status or locations with two companies enlisted to optimize its software.
READ MORE
'10 Days Hair Oil' – Ayurvedic Hair Oil that works 100%!
OTC crypto market flourishes, powered by Skype
Trading firms are negotiating buying, selling and lending digital currencies like bitcoin and ether over Skype, catering to big investors looking to avoid rocking already volatile online exchanges.
READ MORE
Alibaba files trademark lawsuit against Dubai firm behind 'Alibabacoin'
Alibaba Group Holding Ltd on Monday sued a Dubai-based firm it said has caused confusion by using its trademarked name to raise more than $3.5 million in cryptocurrency known as "Alibabacoins."
READ MORE
Asia's cryptocurrency arbitrage boom fizzles, but profits persist
When China closed its local cryptocurrency exchanges late last year, an underground ecosystem of bitcoin "mules" and peer-to-peer platforms sprung up to allow bitcoin trading to thrive, away from regulators' watchful eyes.
READ MORE
Silicon Valley, Wall Street taking notes on Spotify debut
Spotify Technology SA's unusual route to becoming a public company is a test case for other multibillion-dollar tech companies that are looking to sell their shares but are not in need of cash.
READ MORE
Apple plans to replace Intel chips in Macs with its own: Report
Apple Inc is planning to use its own chips in Mac computers beginning as early as 2020, replacing processors from Intel Corp , Bloomberg reported on Monday, citing people familiar with the matter.
READ MORE
Reliance Jio Prime membership extended for free: Here are 18 plans on offer
READ MORE
Amazon sale: Get up to 60% discount on headphones from Sony, JBL and others
So, if you want a new pair of headphones or Bluetooth speaker then here are some offers you can consider.
READ MORE

In the store
Unsubscribe | Manage Subscriptions
Stories | Gadgets | Reviews | compare | Slideshows | Videos | Brands