| | |
| --- | --- |
| Follow us: | |
Here are some stories that you don't want to miss today
OnePlus 6: 8 reasons to buy and not buy the smartphone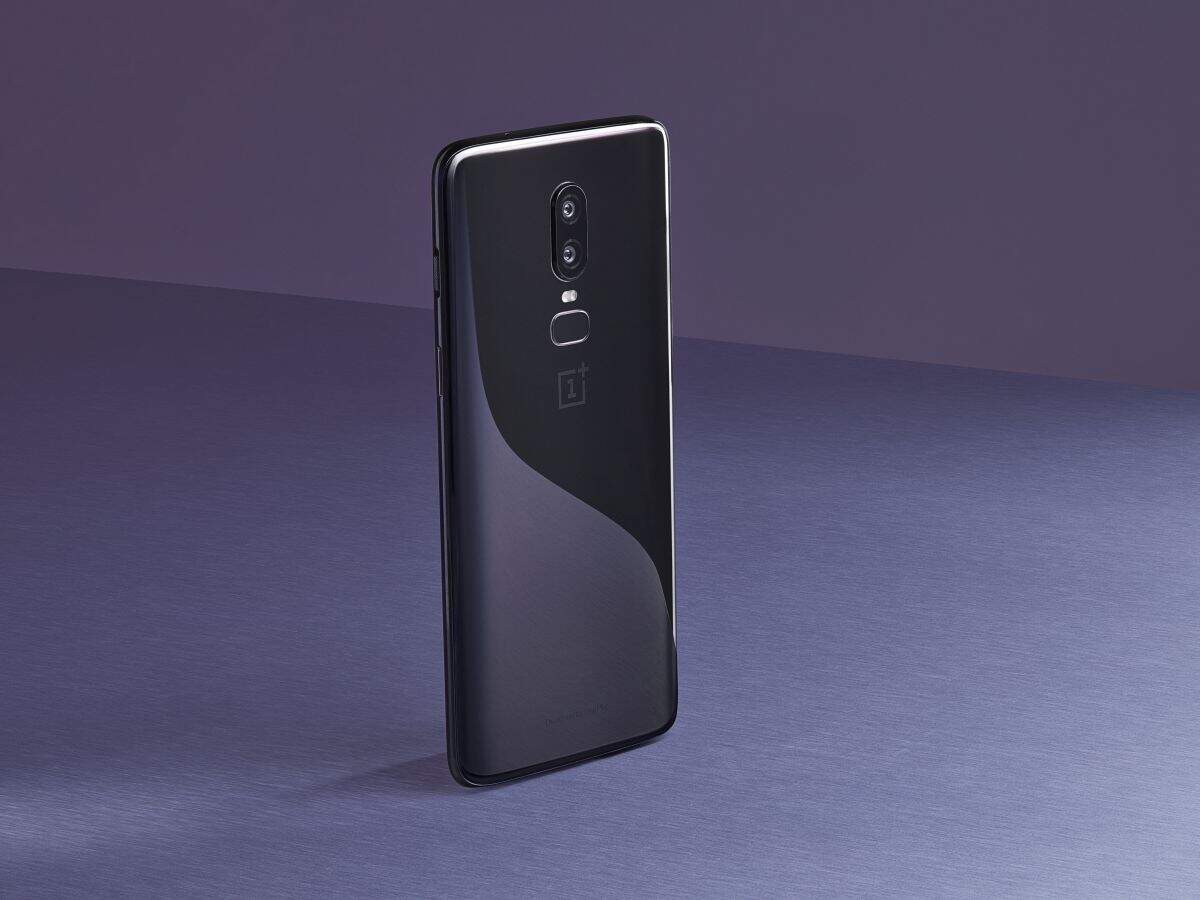 READ MORE
5 Essential things you must know when buying life insurance
Here's a smartphone that could store 1 million photos and 2000 HD movies
It's a pretty subjective question but for argument's sake how much space on smartphone can be categorised as 'enough'? 512GB? Or more? If reports are to be believed then a smartphone with 4TB could soon hit the market. Yes, you read it right, it is 4…
READ MORE
Here's how Microsoft plans to take on Apple's iPad
It seems that Microsoft is planning to introduce a lineup of low cost Surface tablets by the second half of 2018. As reported by Bloomberg, the company is planning to take on Apple iPad with the launch of budget Surface tablets.
READ MORE
2 &3 BHK apts at Imperia Esfera starting from 79L*. Explore!
HMD Global likely to launch Nokia 2, 3 and 5 2018 edition smartphones on May 29
HMD Global, the company which holds the licence to manufacture Nokia branded Android smartphones, is all set to launch some new devices.
READ MORE
Verizon migrates core IT operations on Amazon Wed Services
Telecommunications giant Verizon has selected Amazon Wed Services (AWS) as its preferred public cloud provider, migrating over 1,000 business-critical applications and database back-end systems to AWS, it was announced on Thursday.
READ MORE
Honor 10 first impressions
We used the Honor 10 for sometime just to see where it stands when compared to other smartphones available in the market at the same price.
READ MORE
Next Apple iPhones to get fully-charged in under 1 hour, thanks to a new fast charger
The next Apple iPhones will ship with an 18-watt USB Type-C Lightning fast charger.
READ MORE
This is how Reliance Jio is planning to be India's biggest 'gamification' platform
The partnership will add to Jio's existing platform for gamification and aims to make Jio Screenz the largest platform.
READ MORE
BSNL to provide faster Fibre-to-the-Home internet speeds with up to 1500GB FUP limit
BSNL will be offering 100Mbps speed till the FUP of 1500GB after which the speed will drop to 2Mbps post the limit.
READ MORE
Apple fans, Mercedes has got something for you
Automobile giant Mercedes has launched its new lineup of smartphone covers for iPhones. So, if you have an iPhone 7, iPhone 7 Plus, iPhone 8, iPhone 8 Plus or iPhone X, then you can purchase these new covers from Mercedes.
READ MORE

In the store
Unsubscribe | Manage Subscriptions
Stories | Gadgets | Reviews | compare | Slideshows | Videos | Brands