| | |
| --- | --- |
| Follow us: | |
Here are some stories that you don't want to miss today
It's not internet users who make photos, news and more go viral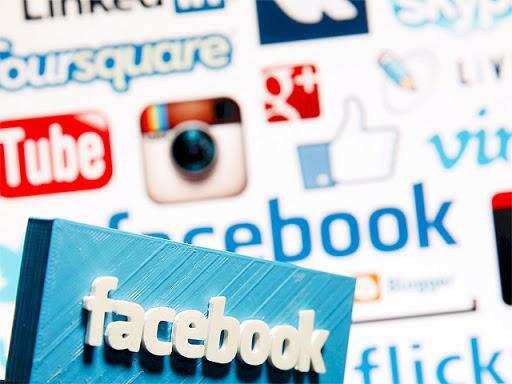 Automated accounts or 'bots' play a big role in disseminating information on Twitter, accounting for two-thirds of tweets linking to popular websites, a study showed.
READ MORE
'10 days hair oil' – Ayurvedic hair oil that works 100%
Techies, almost 1 in 10 job openings in this field are from India
Indian recruiters post the highest number of job openings for blockchain and crypto in the APAC region. The demand for experts is from the software, entertainment and government sectors, while fintech — unexpectedly — isn't looking for as many blockc…
READ MORE
Google wants its voice assistant to power your ACs, fans, lights and more
India, where 98% of mobile phone owners use Android-based handsets, has emerged as a crucial market for Google.
READ MORE
'10 days' Hair oil – New hair growth is possible!
Facebook CEO Mark Zuckerberg resists effort by US senators to commit him to regulation
Facebook Inc Chief Executive Mark Zuckerberg on Tuesday navigated through the first of two U.S. congressional hearings without making any further promises to support new legislation or change how the social network does business.
READ MORE
80 smartphones set to get Android's biggest new update
READ MORE
Reddit takes down accounts suspected of ties to Russian propaganda
Social media network Reddit announced on Tuesday that it had taken down nearly a thousand accounts suspected of links to Russia's Internet Research Agency.
READ MORE
Anti-trust case against Google in India goes to appeal
Google has appealed against a ruling by India's competition watchdog that found it guilty of "search bias", while the website that brought the case also challenged the outcome, complaining the online search giant had got off too lightly.
READ MORE
Google in talks to buy Nokia's airplane broadband business: Report
Alphabet Inc's Google is in talks to buy Nokia Oyj's airplane broadband business, Bloomberg reported on Tuesday, citing people familiar with the matter.
READ MORE
Apple iOS 11.3 disables iPhones 8 with third-party displays
Apple recently rolled out the iOS 11.3 update and the iPhone users have already started complaining about it. As reported by many, the new iOS 11.3 update is killing the touch functionality on the iPhone 8 models.
READ MORE
iPhone fest on Amazon: Get iPhones starting at Rs 17,999
Planning to buy an iPhone? Here's some good news for you. E-commerce major Amazon has organised an iPhone fest starting today (April 10).
READ MORE

In the store
Unsubscribe | Manage Subscriptions
Stories | Gadgets | Reviews | compare | Slideshows | Videos | Brands