| | |
| --- | --- |
| Follow us: | |
Here are some stories that you don't want to miss today
Huawei P20 Pro launched in India: Everything you need to know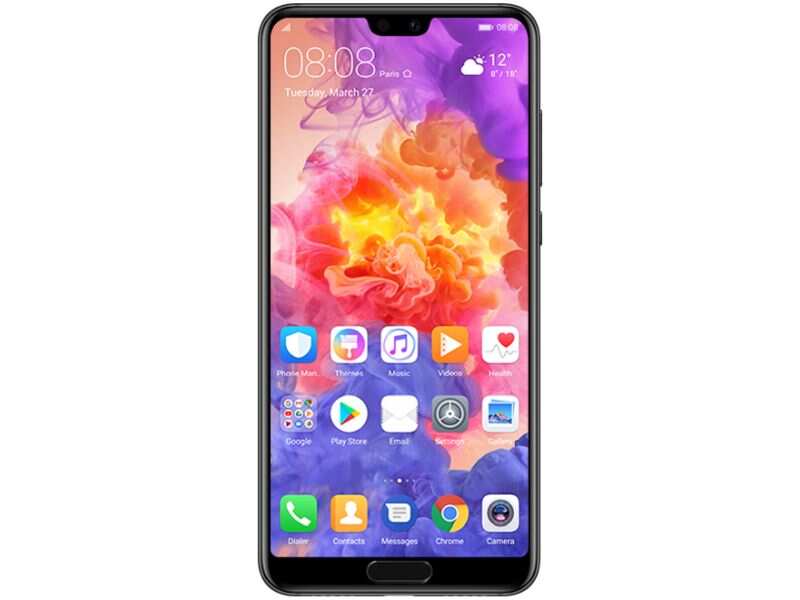 READ MORE
8 Benefits of buying insurance online
Asus Zenfone Max Pro M1 vs Xiaomi Redmi Note 5 Pro: Which one to buy
READ MORE
TCS is now valued more than Accenture
Tata Consultancy Services (TCS) not only touched $100 billion in market capitalization on Monday, but it also in the process overtook the market cap of Accenture, a company whose revenue is almost twice that of TCS.
READ MORE
B.E/B.Tech admissions open for 2018-19
Reliance Jio, Airtel bring Apple Watch Series 3 Cellular to India
Apple launched Apple Watch Series 3 Cellular in September last year along with iPhone 8, iPhone 8 Plus and iPhone X smartphones. The Series 3 boasts of several new feature, biggest of these being the ability to make phone calls. While Apple launched …
READ MORE
Google parent Alphabet's profit surges 70%
Google parent Alphabet reported a surge in quarterly profits Monday, lifted by strong growth in the digital advertising segment it dominates along with Facebook.
READ MORE
How a Facebook post exposed same-sex union at mass wedding
Determined to live together as a couple, a woman impersonated as the "groom" while her partner registered as the "bride" at a mass marriage ceremony organised in Agra last week
READ MORE
OnePlus confirms yet another feature of upcoming OnePlus 6 smartphone
As we head closer to the launch of OnePlus 6, new details about the about the upcoming smartphone are getting revealed. And this time, it comes directly from horse's mouth.
READ MORE
Apple-Shazam deal under scanner
EU antitrust regulators opened an investigation on Monday into Apple's bid for British music discovery app Shazam, concerned the deal might give the iPhone maker an unfair advantage in poaching users from its rivals.
READ MORE
9 things to know about the technology company Reliance has invested $180 million in
READ MORE
Asus Zenfone Max Pro M1 to launch in India today: How to watch live stream
Taiwanese handset maker Asus is going to launch a new budget smartphone, called the Asus Zenfone Max Pro, today. The company had made the announcement about this upcoming smartphone last week, where it had also revealed that it is partnering with dom…
READ MORE

In the store
Unsubscribe | Manage Subscriptions
Stories | Gadgets | Reviews | compare | Slideshows | Videos | Brands