| | |
| --- | --- |
| Follow us: | |
Here are some stories that you don't want to miss today
Google Home Smart speaker, Lenovo laptops, new Apple iPhone Red launched and more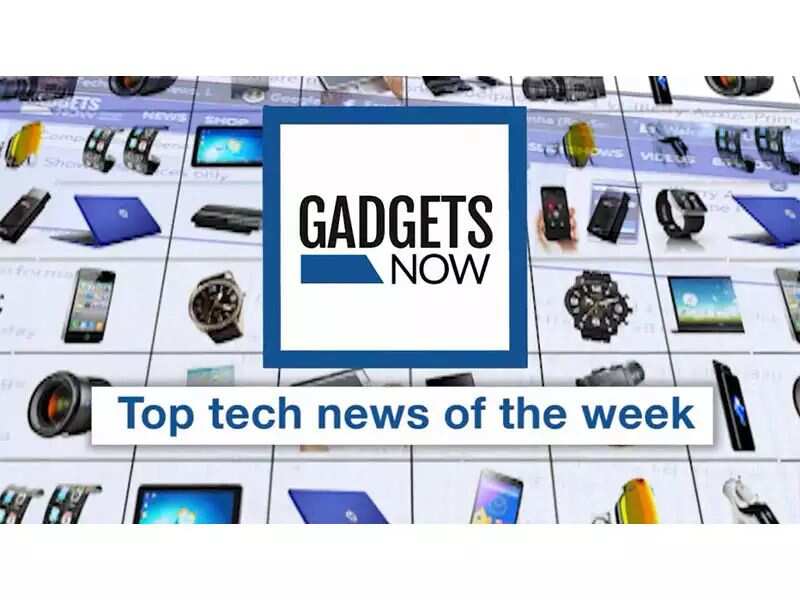 READ MORE
'10 days' hair oil – Get new hair growth.
15 smartphones that received price cuts up to Rs 11,000
READ MORE
20 toughest questions from Google job interviews
READ MORE
Losing your hair? This '10 days' hair oil will grow it back!
How to find out how 'safe/unsafe' your Android smartphone is
Google is known for rolling out security updates from time to time for Android smartphones. The tech giant has also tried to push smartphones manufacturers to roll out timely security updates.
READ MORE
Another OnePlus 6's alleged image leaked
OnePlus is also set to launch the its much awaited flagship smartphone OnePlus 6. As the launch is coming near the teaser images of the smartphone keeps on surfacing online to build the excitement.
READ MORE
'Day bug' hits WhatsApp Beta version on Android
Due to a mysterious bug, the timestamp on the chat window of users is appearing with numbers. For instance, instead of 'Today', messages which are exchanged on that day are appearing with "84oday"; instead of 'Yesterday' the timestamp is shown as "89…
READ MORE
Xiaomi Redmi Note 5 Pro with dual rear camera to be available on Flipkart, Mi.com today at 12PM
Xiaomi launched the Redmi Note 5 Pro smartphone earlier this year. The smartphone has received good response from the customers. So, the company is giving you another chance to purchase the smartphone.
READ MORE
Airtel users, here is how you can get 30GB free data
Continuing with its 'Mera Pehla Smartphone' initiative, leading telecom operator Bharti Airtel has announced a new plan for users — both prepaid and postpaid — who are aspiring to move to 4G connection.
READ MORE
In biggest cryptocurrency theft in India, Bitcoins worth Rs 20 crore hacked
In what is being regarded as the biggest theft of cryptocurrency in the country so far, a leading bitcoin exchange firm has lost bitcoins worth Rs 20 crore after most of its wallets were hacked. Altogether 440 bitcoins were stolen in this way. ​
READ MORE
China lays out self-driving rules in global race – China Daily
China has laid out national guidelines for testing self-driving cars as it looks to keep pace with the United States in a global race to develop autonomous vehicles, the China Daily newspaper reported on Friday, citing the country's industry ministry
READ MORE

In the store
Unsubscribe | Manage Subscriptions
Stories | Gadgets | Reviews | compare | Slideshows | Videos | Brands