| | |
| --- | --- |
| Follow us: | |
Here are some stories that you don't want to miss today
Flipkart Grand Gadget Days: Headphones and other gadgets under Rs 1,000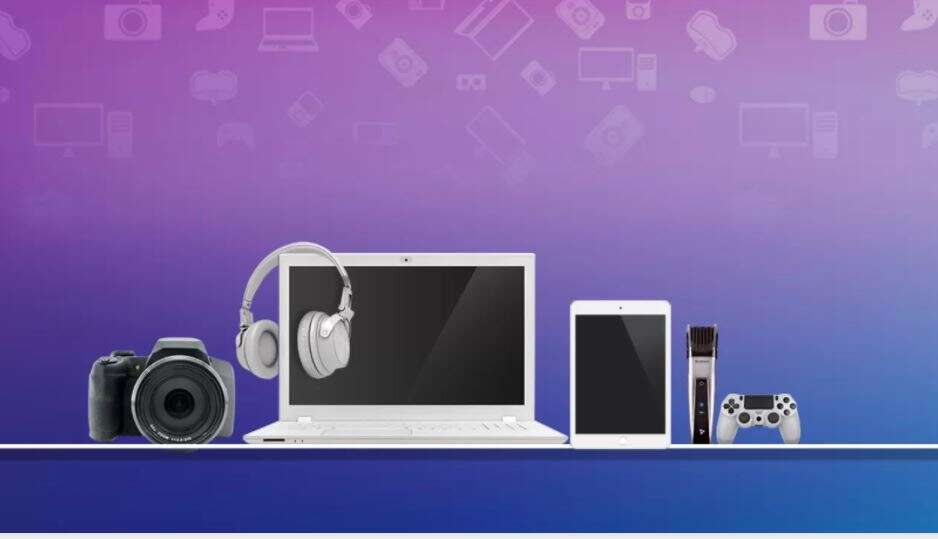 READ MORE
5 Things to consider before you buy life insurance
Xiaomi Redmi Note 5 on 24-hours open sale: Get all the details here
For those of you who have been planning to Xiaomi's latest budget offering Redmi Note 5 smartphone, this may be your chance.
READ MORE
Indian e-tailers set up body to frame laws for e-commerce industry; leave Amazon, Google, Facebook in cold
Currently, the think tank does not include global internet firms such as Amazon, Facebook, Google and Uber, and some of these companies are now looking to reach out to the government to be included in policy-making.
READ MORE
Choose the right waterproofing solution
Dr. Fixit waterproofing keeps the 5 surfaces of your home free from leakage
5 most popular smartphone brands in India
READ MORE
Online shoppers, here's big big warning for you
Among the leading ecommerce sites, consumers said they had received counterfeit products on Snapdeal at 12%, while 11% said Amazon and 6% cited Flipkart, the survey showed.
READ MORE
Jio announces Jio Everywhere Connect service: Here's what it is all about
Telecom operator Reliance Jio has announced a new programme today called the Jio Everywhere Connect. This is a completely new programme and includes a few new aspects that will affect Jio users in the country. Here is everything you need to know abou…
READ MORE
Huawei P20 Pro launched in India: Everything you need to know
READ MORE
Asus Zenfone Max Pro M1 vs Xiaomi Redmi Note 5 Pro: Which one to buy
READ MORE
TCS is now valued more than Accenture
Tata Consultancy Services (TCS) not only touched $100 billion in market capitalization on Monday, but it also in the process overtook the market cap of Accenture, a company whose revenue is almost twice that of TCS.
READ MORE
Reliance Jio, Airtel bring Apple Watch Series 3 Cellular to India
Apple launched Apple Watch Series 3 Cellular in September last year along with iPhone 8, iPhone 8 Plus and iPhone X smartphones. The Series 3 boasts of several new feature, biggest of these being the ability to make phone calls. While Apple launched …
READ MORE

In the store
Unsubscribe | Manage Subscriptions
Stories | Gadgets | Reviews | compare | Slideshows | Videos | Brands