| | |
| --- | --- |
| Follow us: | |
Here are some stories that you don't want to miss today
Facebook F8: Five biggest announcements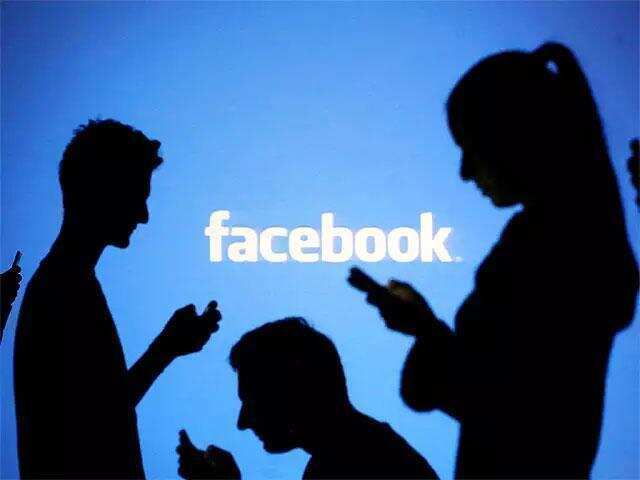 The social media giant rolled out all big guns at day one of its F8 annual conference. Instagram, WhatsApp, Messenger – all key weapons in its arsenal – are about to get better. So here are all the important announcements Facebook made at day one of …
READ MORE
Multibagger Stocks of 2018 – Know How To Pick Best Stocks
10 most-viewed tech jobs on LinkedIn in India and other Asian countries
READ MORE
Top 5 inverter ACs (1.5 Ton) available under Rs 35,000
If you are looking to buy an inverter air conditioner with 1.5 Ton cooling capacity for under Rs 35,000, here are five models to look out for.
READ MORE
3 BHK Apts in Sector 37C, Gurgaon Starting From 1.25 CR*
Facebook to allow users to clear browsing history
The social network is building a new privacy control called "clear history" to allow users to delete browsing history, and he plans to discuss the feature at Facebook's annual F8 conference.
READ MORE
How Samsung fell behind Sony and LG in the premium TV market
At the 2013 annual Consumer Electronics Show in Las Vegas, flashy organic light-emitting diode (OLED) televisions sporting credit card-thin screens were at the front and centre of Samsung Electronics' new gadgets display.
READ MORE
Facebook F8: Here's the 'hottest' new destination for online dating
Facebook Inc is entering the dating game, Chief Executive Mark Zuckerberg said on Tuesday, planning a dating service to matchmake millions of people on the world's largest online social network and nudge them into spending more time there.
READ MORE
India pay tussle costs Facebook a founder
WhatsApp founder Jan Koum's exit from Facebook, allegedly over differences over data privacy, may have an India connection as well: one of the points of contention was reported to be the payments service launched by WhatsApp in India.
READ MORE
Aadhaar not must for mobile SIM, says government
The government has issued instructions to operators to accept alternative identification documents such as driving licence, passport and voter ID card. Mobile companies have been asked to follow the instructions "immediately" so that consumers are n…
READ MORE
Apple surprises with solid iPhone sales, announces $100 billion buyback
Apple Inc on Tuesday reported resilient iPhone sales in the face of waning global demand and promised $100 billion in additional stock buybacks, reassuring investors that its decade-old smartphone invention had life in it yet.
READ MORE
Here's why WhatsApp co-founder Jan Koum is leaving the company
A clash of principles on the big issue of privacy is being cited as one of the big reason why he's leaving Facebook-owned WhatsApp
READ MORE

In the store
Unsubscribe | Manage Subscriptions
Stories | Gadgets | Reviews | compare | Slideshows | Videos | Brands