| | |
| --- | --- |
| Follow us: | |
Here are some stories that you don't want to miss today
Facebook COO says other cases of data misuse possible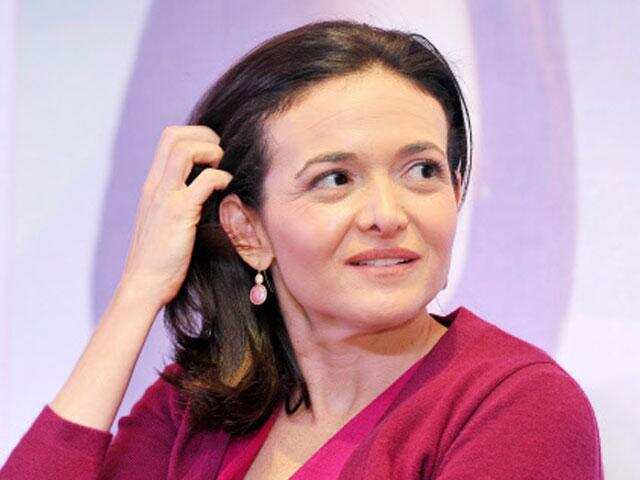 Sandberg, who joined Facebook in 2008 from Google, has been largely silent since the privacy scandal broke but she gave interviews on Thursday and Friday to National Public Radio and NBC's "Today Show.".
READ MORE
'10 days' hair oil – Get new hair growth.
EU says Facebook confirmed data of 2.7 million Europeans 'improperly shared'
Facebook has confirmed that the data of 2.7 million EU citizens were among those improperly used by political consultancy Cambridge Analytica, the EU executive said on Friday.
READ MORE
California proposes new rules for self-driving cars to pick up passengers
California's public utility regulator on Friday signalled it would allow self-driving car companies to transport passengers without a backup driver in the vehicle, a step forward for autonomous car developers just as the industry faces heightened scr…
READ MORE
10 Days Hair Oil – Hair growth results proven!
Sex ads website Backpage shut down by US authorities
US law enforcement agencies have seized the sex marketplace website Backpage.com as part of an enforcement action by the Federal Bureau of Investigation, according to a posting on the Backpage website on Friday.
READ MORE
Facebook backs political ad bill, sets limits on 'issue ads'
Facebook Inc backed for the first time on Friday proposed legislation requiring social media sites to disclose the identities of buyers of online political campaign ads and introduced a new verification process for people buying "issue" ads, which ha…
READ MORE
India's defence ministry website hit by technical glitch, not hack: government
The Indian Defence Ministry's website and other government sites were hit by a technical issue on Friday but had not been hacked, the government said.
READ MORE
15 email habits that may make people hate you
READ MORE
24 Android apps that Google wants you to download
READ MORE
Android smartphone users, WhatsApp has made sending voice notes easier
Facebook-owned WhatsApp is rolling out a new feature for Android beta users. With this update, Android users will be able to record and send voice messages with ease.
READ MORE
OnePlus 6 may come with another iPhone X feature
OnePlus is trying everything to keep the customers hooked to the launch of its flagship smartphone OnePlus 6. The company is daily releasing some piece of information about the OnePlus 6.
READ MORE

In the store
Unsubscribe | Manage Subscriptions
Stories | Gadgets | Reviews | compare | Slideshows | Videos | Brands