The Indian Art of Ayurveda is celebrated across the world for its diverse benefits. A traditional healing system that works miracles over time, Ayurveda offers long-term solutions that better life. Let's see its relevance in today's times.
Given the stresses of the day, we all need something extra to keep the mind and body in balance. According to Ayurveda, the use of medicinal spices and jadi butis mixed with pure jaggery or honey can unlock numerous health benefits. Here are Zundu's answers to everyday health concerns.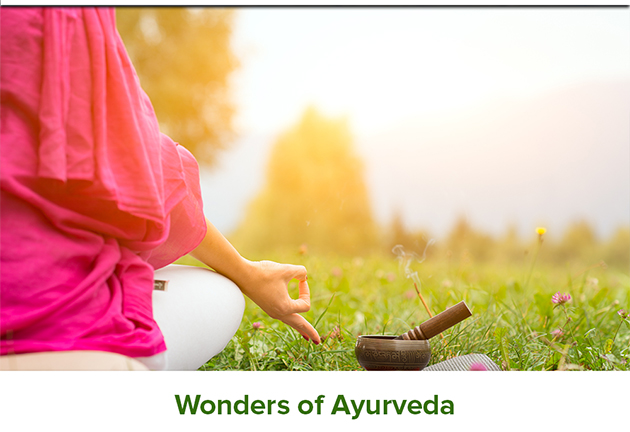 In our fast-paced world, it has become even more essential to remember the age-old adage—slow and steady wins the race. Traditional Ayurvedic remedies embody this value. They slowly make their way to the root of problems, offering complete solutions. Find them all here!
Do you like our emails?
Let us know to help you better!
Spread the word!
Love,
All of us at bigbasket