| | |
| --- | --- |
| Follow us: | |
Here are some stories that you don't want to miss today
Amazon's plans to bring image search-based shopping in India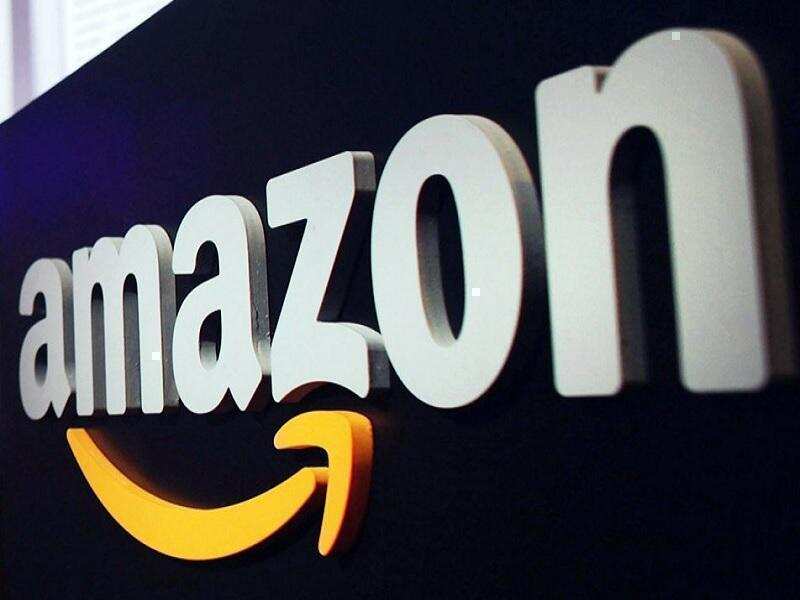 Amazon is testing barcode scan and image search-based shopping in India among a small group of users on Android devices as it looks to make discovery of products easier.
READ MORE
Cut down on cab fares! Rent bikes from Rentomojo
Zip through traffic on your bikes rented from RentoMojo. Rent a bike now!
How AI could solve Delhi's traffic woes
Delhi Police's Intelligence Traffic Management System, approved by the Union ministry of home affairs, is largely based on artificial intelligence. It will substantially reduce human intervention in the city's day-to-day traffic management.
READ MORE
Xiaomi Redmi Note 5, Redmi Note 5 Pro with full screen displays to go on sale today on Flipkart at 12PM
Xiaomi Redmi Note 5, Redmi Note 5 Pro with full screen displays to go on sale today on Flipkart at 12PM
READ MORE
Grow your hair back without any hassles!
Lyft co-founder: Fatal Uber crash should have been prevented
The co-founder of ride hailing company Lyft Inc said on Tuesday a fatal collision in which an Uber Technologies Inc self-driving vehicle struck a pedestrian could have been prevented.
READ MORE
Three Facebook users sue over collection of call, text history
Three users of the Facebook Messenger app sued Facebook on Tuesday, saying the social network violated their privacy by collecting logs of their phone calls and text messages, in the latest legal challenge facing the company.
READ MORE
Google Maps get support for 39 new languages
Tech giant Google continuously work on its maps service in order to make it easier for the users to commute. The company has now added more language support to Google Maps. Google has added support for 39 new languages to Google Maps.
READ MORE
Google to acquire GIF platform Tenor
Alphabet Inc's Google said on Tuesday it would acquire GIF platform Tenor to help enhance search and sharing of animated images.
READ MORE
Apple bid for education market: new software, same iPad price
Apple Inc on Tuesday rolled out a new iPad and classroom software aimed at grabbing more of the U.S. education market, but did not cut the price of its entry-level tablet despite schools flocking to laptops costing a third less.
READ MORE
Apple launches its cheapest iPad: 10 things to know
READ MORE
Apple, Trai again at war over DND app
US technology giant Apple Inc and India's telecoms regulator are at loggerheads over the development of a government anti-spam mobile application, with user privacy at the heart of a deepening rift between the two sides.
READ MORE

In the store
Unsubscribe | Manage Subscriptions
Stories | Gadgets | Reviews | compare | Slideshows | Videos | Brands