| | |
| --- | --- |
| Follow us: | |
Here are some stories that you don't want to miss today
Amazon makes international shopping from India easier: Here's how to use this feature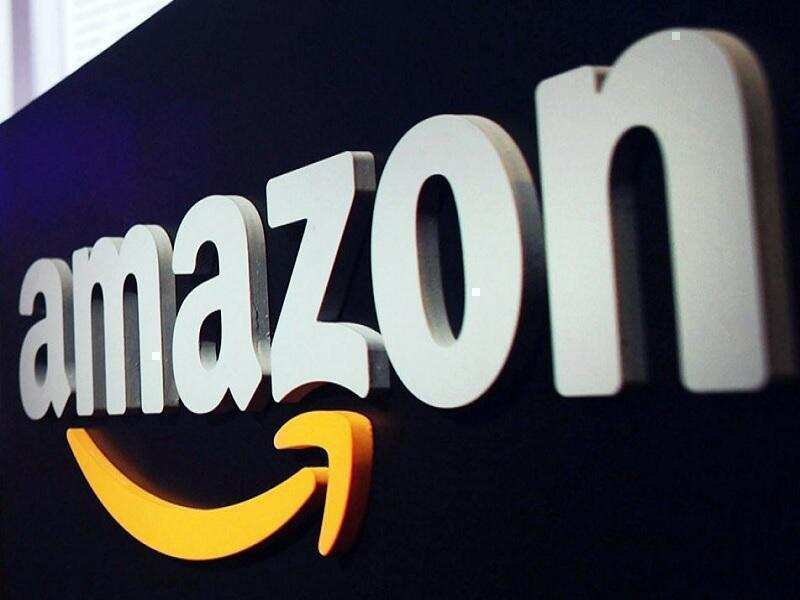 The world's leading e-commerce website Amazon has just made it easy for international customers to shop from abroad. The company has introduced a new feature in its app as well as mobile browser that will allow users to order goods from different par…
READ MORE
Grow your hair back without any hassles!
Paytm may add B2B business to fight rivals
Pawan Bhandar, which sells cheap chappals along with daily staples in a village near Moradabad, may soon be able to stock fancy footwear from German sportswear maker Puma under a new business model being piloted by Paytm Mall.
READ MORE
Google, card lobby want Aadhaar to fail: UIDAI to Supreme Court
The UIDAI on Tuesday made a startling charge before the Supreme Court that Google and the smart card lobby did not want Aadhaar to succeed because if UID emerges as a foolproof way to authenticate identity, they will be out of business.
READ MORE
'10 days hair oil' – Ayurvedic hair oil that works 100%
FB rolls out project to curb fake news before state polls
Facebook has started a pilot with BOOM, an independent digital-journalism initiative founded by Govindraj Ethiraj, in pollbound Karnataka to check the spread of false news from its platform.
READ MORE
AT&T subsidiary DirecTV asks to be dropped from antitrust case
DirecTV, the biggest U.S. pay TV company and a subsidiary of AT&T , asked a federal court on Tuesday to drop it from the lawsuit that the government filed to stop AT&T from buying movie and TV production company Time Warner .
READ MORE
Cambridge Analytica planned to issue digital currency: Report
Cambridge Analytica was planning to raise money by issuing a new type of digital currency before it became embroiled in a scandal surrounding the misuse of Facebook Inc personal data, sources familiar with the matter told Reuters on Tuesday.
READ MORE
Tech firms, including Microsoft, Facebook, vow not to aid government cyber attacks
Microsoft, Facebook and more than 30 other global technology companies on Tuesday announced a joint pledge not to assist any government in offensive cyber attacks.
READ MORE
Investor urges Facebook to set up risk oversight committee
An activist hedge fund that wants Facebook to set up a risk oversight committee asked fellow shareholders on Tuesday to back the proposal, highlighting investor concerns over the company's handling of controversies such as the recent data privacy row
READ MORE
Top 10 most-profitable smartphones in the world
READ MORE
Panasonic P101 smartphone with full screen display launched at Rs 6,999
Panasonic has expanded its budget lineup of smartphones with the launch of Panasonic P101. The smartphone comes with a full screen display with 18:9 aspect ratio.
READ MORE

In the store
Unsubscribe | Manage Subscriptions
Stories | Gadgets | Reviews | compare | Slideshows | Videos | Brands