| | |
| --- | --- |
| Follow us: | |
Here are some stories that you don't want to miss today
9 things to know about the technology company Reliance has invested $180 million in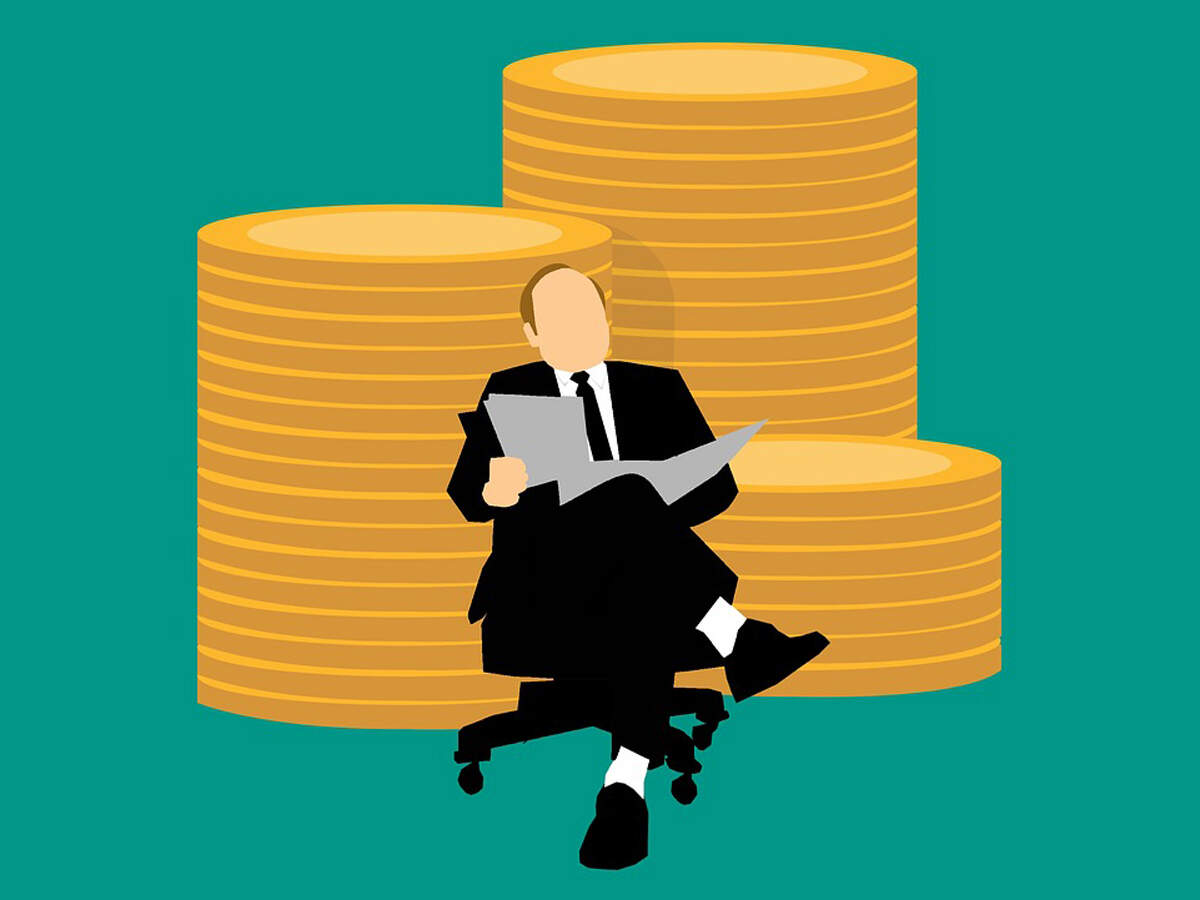 READ MORE
'10 days' hair oil – Get new hair growth.
Asus Zenfone Max Pro M1 to launch in India today: How to watch live stream
Taiwanese handset maker Asus is going to launch a new budget smartphone, called the Asus Zenfone Max Pro, today. The company had made the announcement about this upcoming smartphone last week, where it had also revealed that it is partnering with dom…
READ MORE
How to turn off read receipts in Facebook Messenger, WhatsApp, Apple iMessage and more
Apps have given users the ability to turn the feature off. Here is how you can do it on nearly all the major social networking websites/apps.
READ MORE
Which type of life insurance suits you best? Find out
30 difficult questions Apple asks in interviews
READ MORE
Techies lead the way as millennials switching jobs fast, claims study
Millennials these days are more ambitious, restless and are less afraid to take chances because of so many options at hand, a study has revealed.
READ MORE
TCS bets on Business 4.0 to push digital revenue to over $5 billion this year
Gopinathan said the "digital opportunity" globally runs in the billions as these new technologies are becoming increasingly entrenched across the table at an enterprise.
READ MORE
Amazon CEO's letter, 6 new Motorola phones, Sony's new audio range and more
READ MORE
Here's how to ace your Skype interview
Hunting a good job is task these days and its requires more than a perfect resume. In order to save time many of the companies organise Skype interview. However, most of the job seekers are not that comfortable in answering the questions and often fe…
READ MORE
How to find out if your MacBook is eligible for Apple's free battery replacement offer
Apple is offering battery replacement programme for its MacBook Pro laptops
READ MORE
Flooded with fake news? It's time to worry about 'deepfake' videos
​Deepfake is the new frontier in fake news where artificial intelligence is used to make anyone say or do anything on video. Last week, the usually quiet Barack Obama popped up in an online video calling US president Donald Trump "a total and complet…
READ MORE

In the store
Unsubscribe | Manage Subscriptions
Stories | Gadgets | Reviews | compare | Slideshows | Videos | Brands