| | |
| --- | --- |
| Follow us: | |
Here are some stories that you don't want to miss today
4 new features that will change the way you use Gmail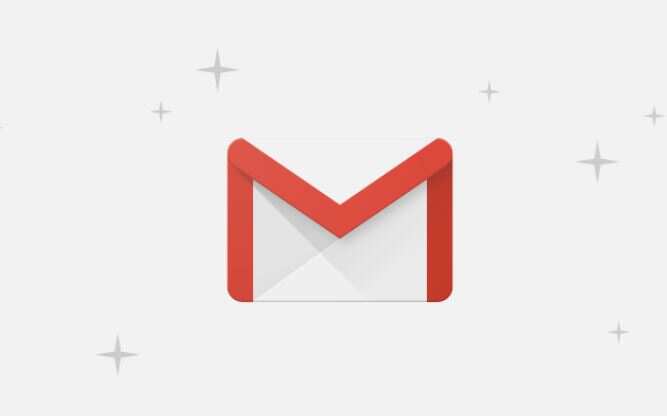 As part of this makeover, Google has rolled out many new elements, both in terms of security and design, but there are some that stand out for the sheer way it changes the way we use this email service for the better.
READ MORE
Do's & Don'ts of transacting online
Here are some precautions one should practice while transacting online.
How to start a YouTube channel and make money in India
Starting a YouTube channel seems like the easiest way to get a secondary source of income and a chance to "be-your-boss" in India.
READ MORE
Apple iPhones new colour variant launched in India: Price, availability and more
READ MORE
Revealed: Proven Approach to Picking Multibagger Stocks
Planning to buy smart speaker? 7 things to know
READ MORE
Nokia to launch X6 smartphone today in China: All you need to know
Nokia, the smartphone brand that has recently confirmed to be back in profit in India within a year of re-launching its handsets, is all set to launch a new series of smartphones in China.
READ MORE
Telecom companies ignore Supreme Court, pester users on Aadhaar link
Can you look forward to being spared from constant pesky calls and unwanted messages, mails and notifications from mobile service providers urging you to link or verify your numbers with the government's digital directory? Don't count on it.
READ MORE
40 IT companies with highest number of approved H-1B visa petitions in 2017
READ MORE
Samsung launches Galaxy J2 (2018) in India at Rs 8,190
Samsung has launched a new budget smartphone in India called the Samsung Galaxy J2 (2018). It is the successor to the Galaxy J2 (2017) smartphone and boast of having the Samsung Mall app that offers features like Visual Search, One-stop Shop, and a U…
READ MORE
Apple iPhone 8, iPhone 8 Plus (Product) Red variants launched: Price, availability and more
The listing page on Flipkart states that Product Red editions of both iPhone 8 and iPhone 8 Plus the will go on sale on April 30, 2018.
READ MORE
Google India gets relief from NCLAT in CCI penalty case
The Competition Commission of India (CCI) in February this year had imposed a fine of Rs 136 crore on search engine major Google for unfair business practices.
READ MORE

In the store
Unsubscribe | Manage Subscriptions
Stories | Gadgets | Reviews | compare | Slideshows | Videos | Brands