| | |
| --- | --- |
| Follow us: | |
Here are some stories that you don't want to miss today
14 smartphones expected to launch in India soon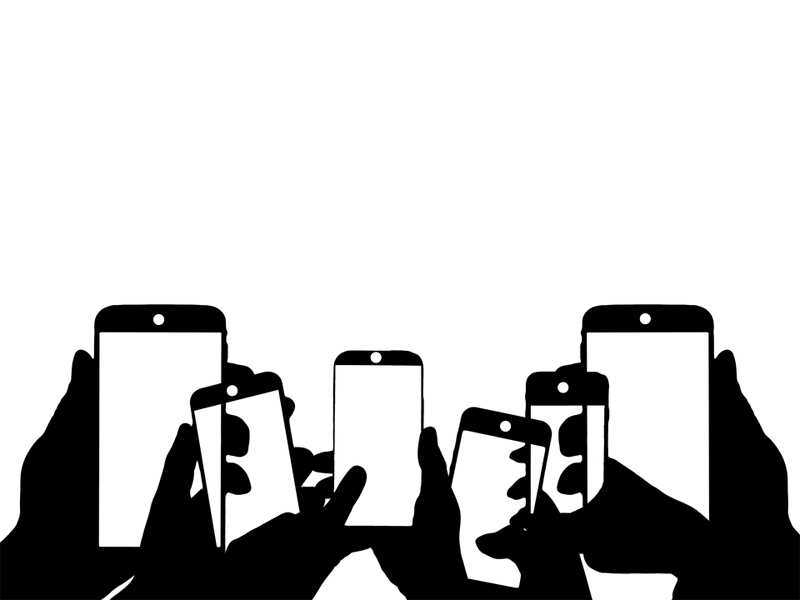 READ MORE
Multibagger Stocks of 2018 – Know How To Pick Best Stocks
Why Apple's services business is as big as a Fortune 500 company
While everything Apple touches certainly doesn't turn to gold yet the sense of anticipation around every move and experts, analysts and consumers keenly await what Apple will reveal.
READ MORE
Waiting for OnePlus 6? Here are 5 alternatives you can look at
if you are waiting to buy the upcoming OnePlus 6 smartphone, here are its five biggest rivals under Rs 40,000.
READ MORE
3 BHK Apts in Sector 37C, Gurgaon Starting From 1.25 CR*
Facebook employee fired over bragging about access to user information
Facebook Inc on Thursday said that it fired an employee accused of bragging on matchmaking app Tinder about his access to private user information.
READ MORE
Apple CEO Tim Cook says company set new sales record in India in last 6 months
Apple CEO Tim Cook said on Tuesday that in India, the company set a new first-half record (the company's fiscal year begins in October).
READ MORE
Asus Zenfone Max Pro M1 to go on pre-order on Flipkart at 12PM today: Offers and more
The listing page on Flipkart reveals that the pre-orders will be available only on prepaid orders, meaning that there won't be an option to go for cash-on-delivery mode for this particular device.
READ MORE
Reading without seeing: A special app for the visually impaired
How do the visually impaired read? This was the central question at the launch of "Simply Reading", an android application that aims to "unlock digital reading" for people who struggle with more complex touchscreen solutions.
READ MORE
Apple CEO Tim Cook on India market, iPhone X sales and more
READ MORE
Facebook F8: Five biggest announcements
The social media giant rolled out all big guns at day one of its F8 annual conference. Instagram, WhatsApp, Messenger – all key weapons in its arsenal – are about to get better. So here are all the important announcements Facebook made at day one of …
READ MORE
Amazon India offers 'attractive deals' on iPhones
If you have been planning to buy an Apple iPhone, this may be the right time for you. E-commerce giant Amazon is offering discounts and no-cost EMI options on iPhones.
READ MORE

In the store
Unsubscribe | Manage Subscriptions
Stories | Gadgets | Reviews | compare | Slideshows | Videos | Brands